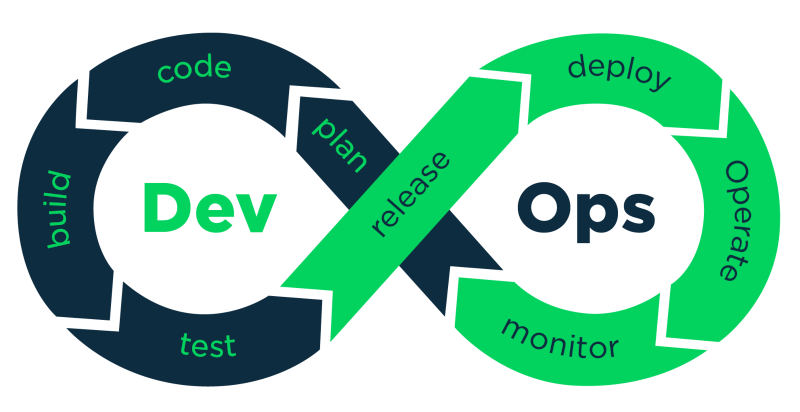 DevOps Services
Monitoring and support
We will provide you with full support, monitoring, and post-implementation service for the applications and systems we deliver.
We offer IT solution building services based on AWS, Azure, OVH. We ensure cloud solution management and, if needed, migration of existing solutions to the cloud.
We will assist you in implementing CI/CD processes to ensure workflow optimization and maximum security. We will prepare development, testing, and production environments for launching projects based on microservices architecture using Docker and Kubernetes.
---
DevOps
After software deployment, we will provide you with post-implementation support and monitoring of your system to ensure that the application operates smoothly. With our extensive knowledge in software maintenance, development, and monitoring, we will ensure the continuity of your application and the business processes it supports.
To achieve this, we will utilize high-quality tools such as ElasticSearch and Kibana, and ensure the proper organization of the support team so that its members can quickly address any issues.